YH-Soil3in1R Round 3 IN 1 Soil MOISTURE & PH & Light METER
Item No.: YH-Soil3in1R
INQUIRY
Description
YH-Soil3in1 3 in 1 soil PH meter MoistureLightpH Test Acidity humidity sunlight garden plants Flowers moist tester instrument tool
Specifications:
Material: Plastic
Soil PH Measurement Range: About 3.0 - 10.0 pH
Accuracy: About ±0.25 pH(20℃)±0.2 pH (Suitable for farm or education experiments)
Working Temperature: About 0 - 50°C(32-122°F)
Calibration: Manual point 1
"
Notes:
1. Soil pH value is a very important factor for the quality of crops.
2. Most of crops cannot survive in too acid or too alkaline soil.
3. Get the right pH reading for your Crop is very important.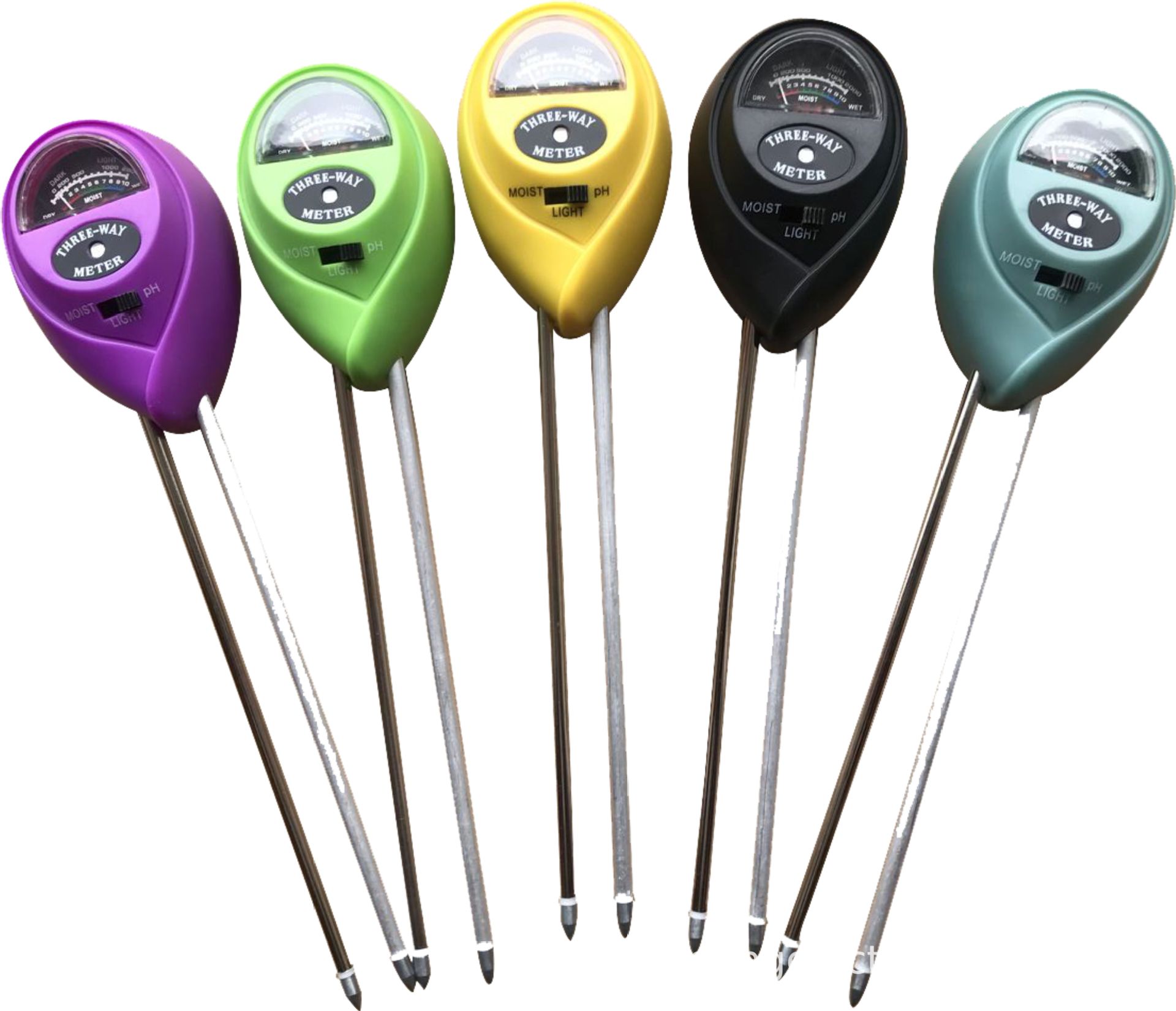 There are also different kind of packing: