YHequipment is a professional company which produce and sell different kinds of optical refractometer and digital refractometer. Our main products are brix refractometer, honey refractometer, salinity refractometer, oe refractometer, wine refractometer, clinical refractometer, digital refractomer. The company products are widely used in wine industry, food industry, medical industry, automobile industry and so on.
YHequipment Co., Ltd. is located in NO.180 Banxuegang big road, Longgang Area, Shenzhen City, China, covers a land of 500 square meters. We also have agents in Beijing, Guangzhou, Xiamen, Ningbo etc..We have more than 50 staffs.



With many years experience in this field, we assure you that you will find YHequipment is your best partner once we have chance to offer our service to you!
If you are interested in any of our products, please feel free to contact us for more information. We are looking forward to forming business relations with customers from all over the world.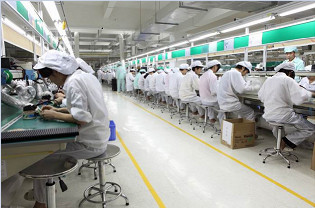 CE Certificate