YHBT-03 Triple 3 Tap Draft Beer Tower Bar Homebrew Kegerator
INQUIRY
Description
YHBT-03 Triple 3 Tap Draft Beer Tower Bar Homebrew Kegerator
This 3-Faucet Polished Stainless Steel Draft Beer Tower is great for adding a 1/6th keg product to your direct draw kegerator.

The has a 3" diameter and includes 3 premium quality chrome-plated brass faucets.
Each faucet features a chrome-plated forged brass body, a nylon lever washer, a solid brass faucet lever and a chrome-plated bonnet,shaft and collar.
Tower has polished stainless steel body.
Forward seat design prevents lever from sticking.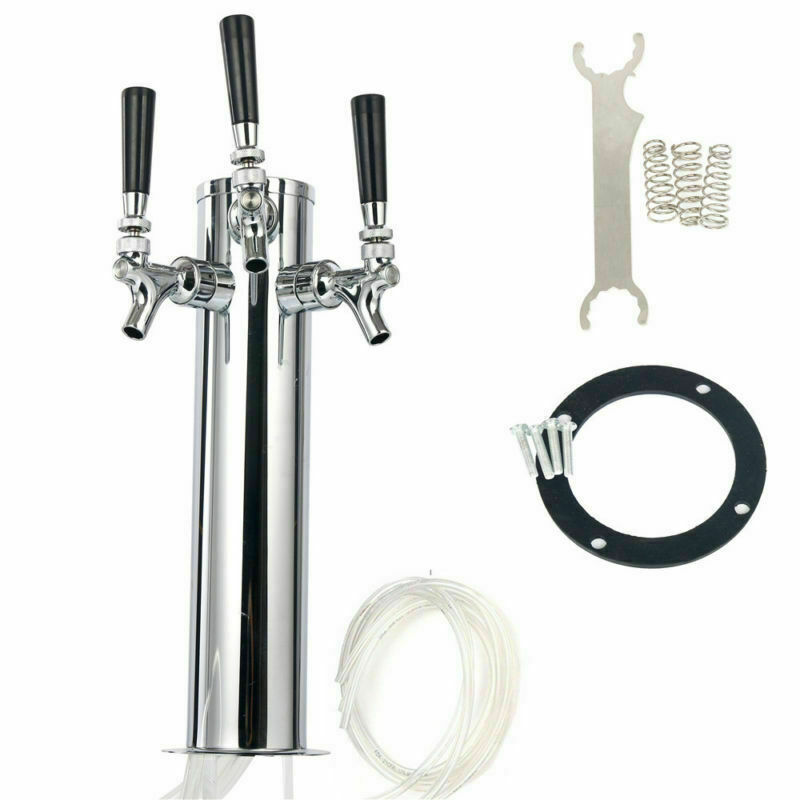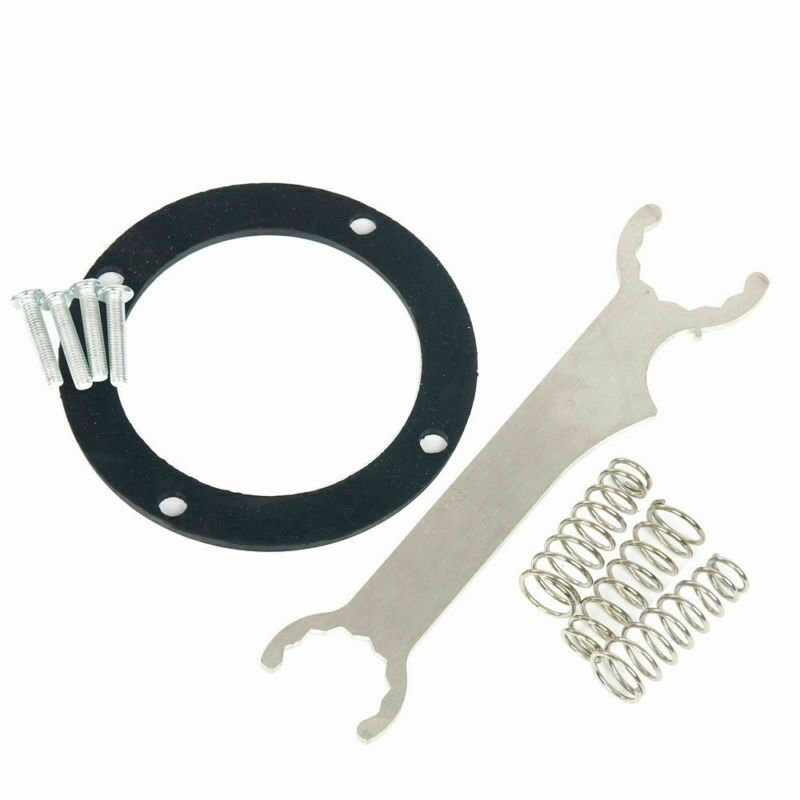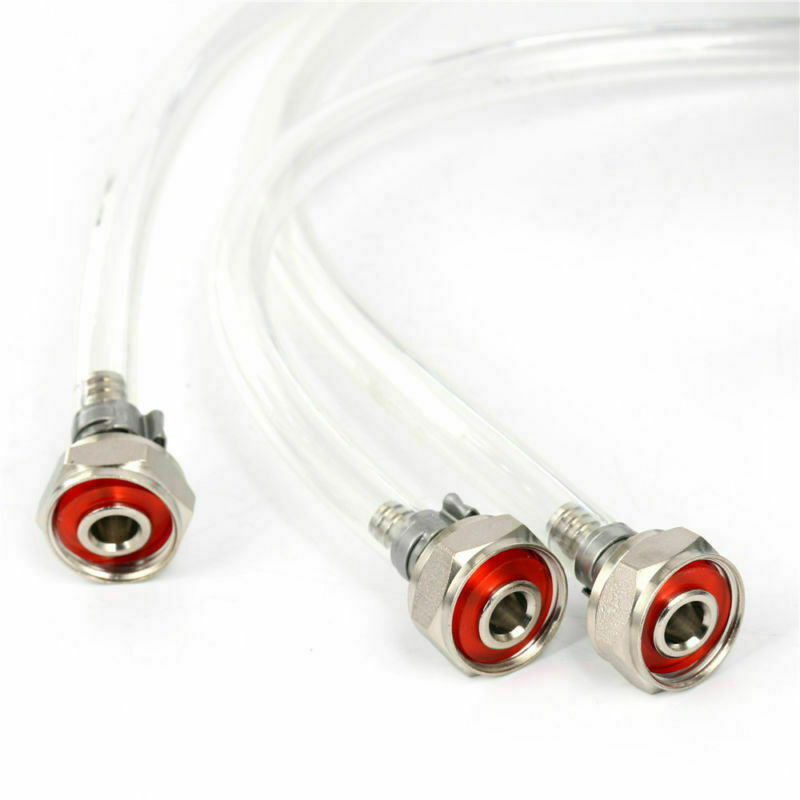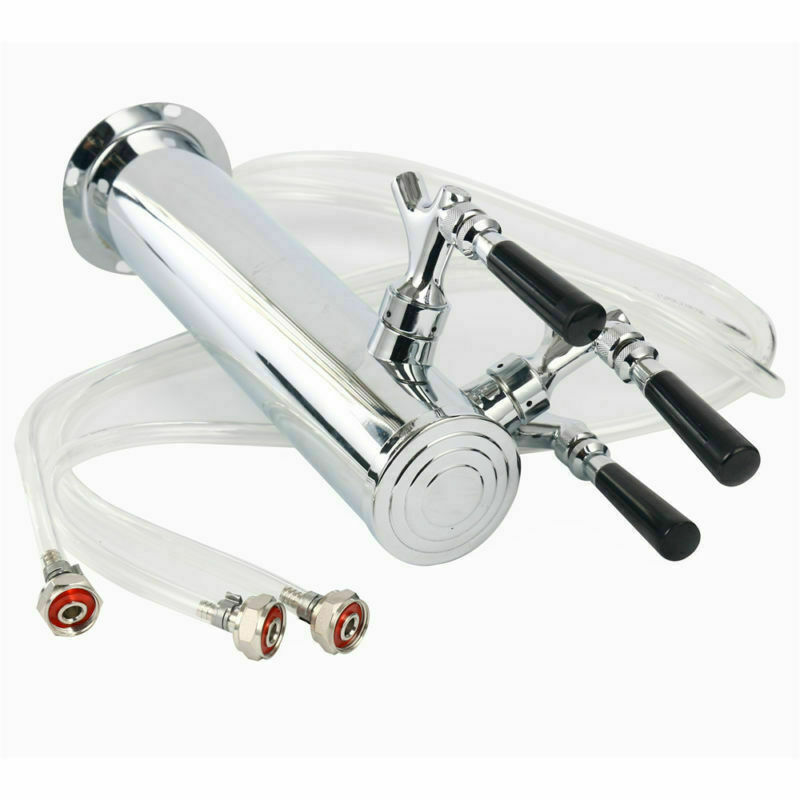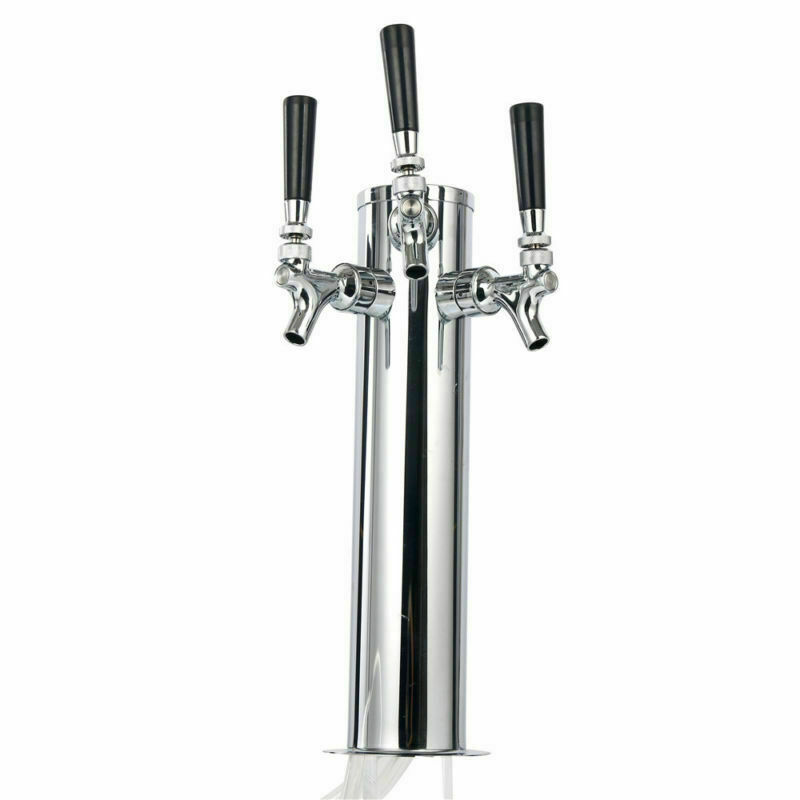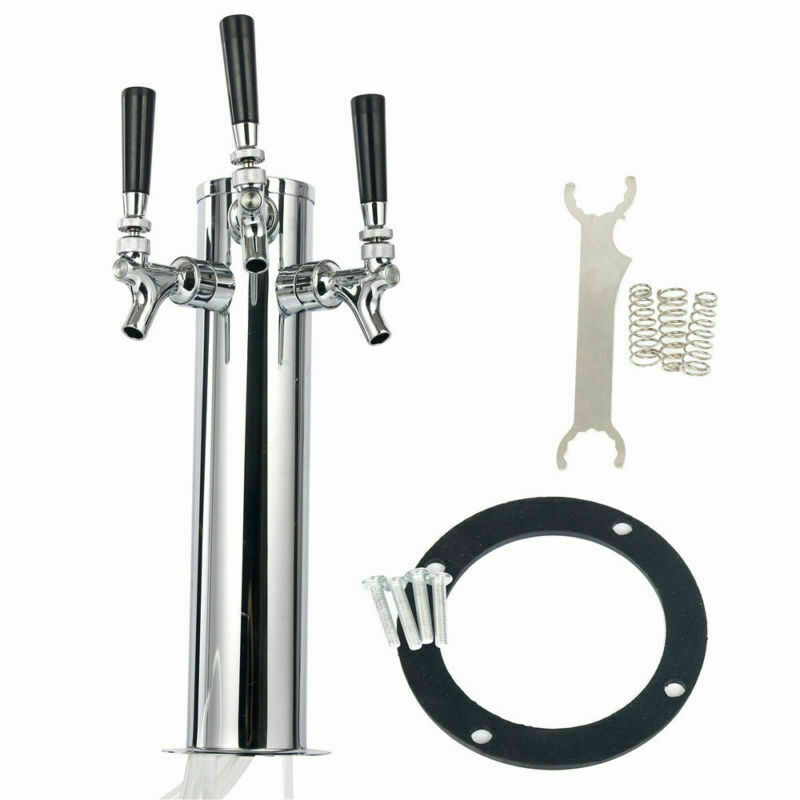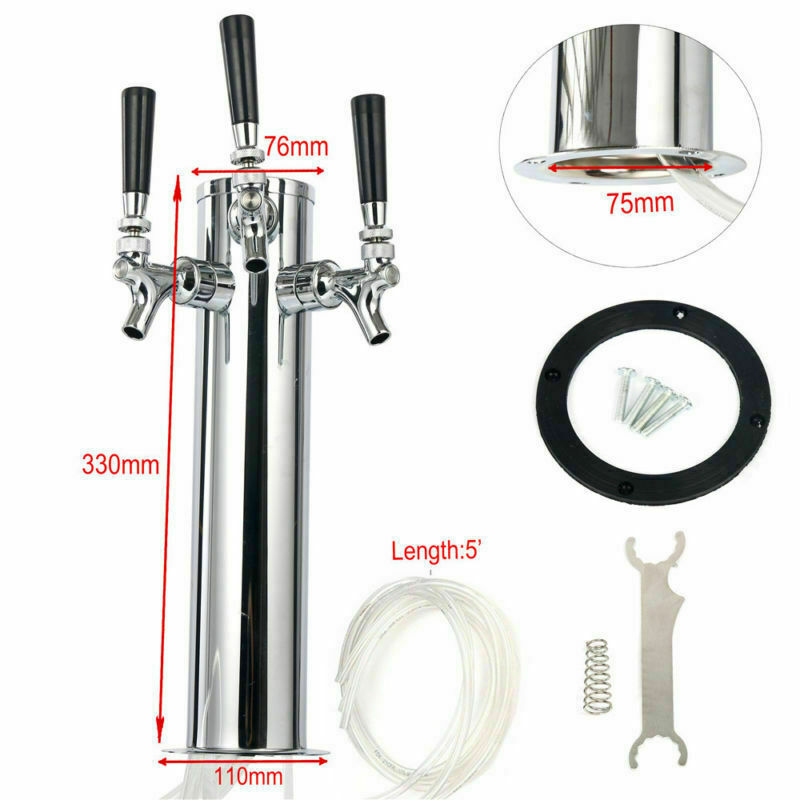 We also have 1 Tap and 2 tap beer tower: