Alloy boxes refractometer--Top level quality
Item No.: Alloy material packing
INQUIRY
Description
New packing, aluminum alloy box refractometer:
Alloy box refractometer: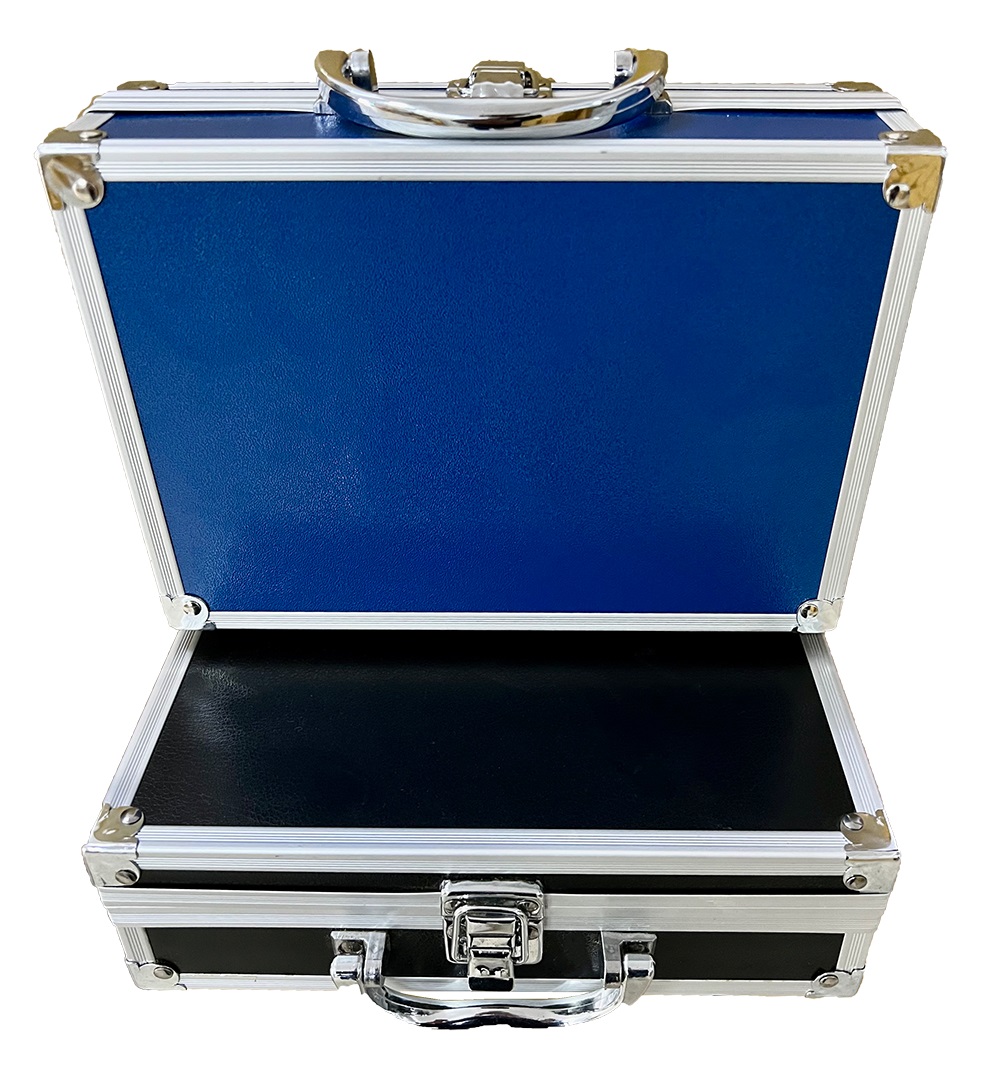 Aluminum alloy inner detailed pictures:

1) Without LED version refractometer pictures:
Packing Include:
2 x Refractometer *Support Mixed with different models
1 x Alloy box
1 x Screw driver
5 x Pipettes
1 x Manual
1 x Clean cloth
1 x Calibration bottle

Please Note: Support Various combination
*Can put 1pcs or two pcs refractometer.
*Can put 1pcs refractometer without LED, and 1pcs refractometer with LED.
*Can put 1pcs refractometer black color, and 1pcs refractometer blue or other color.
*Can put 2pcs different models inside one box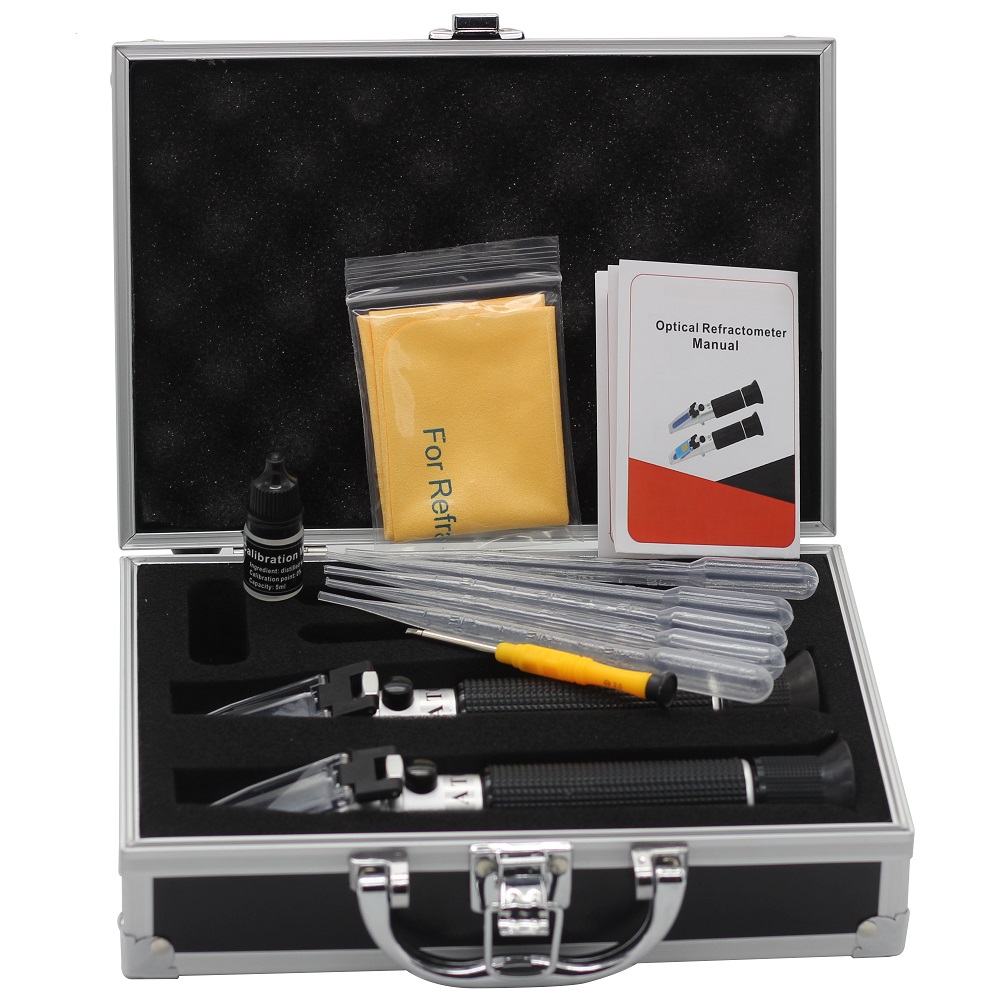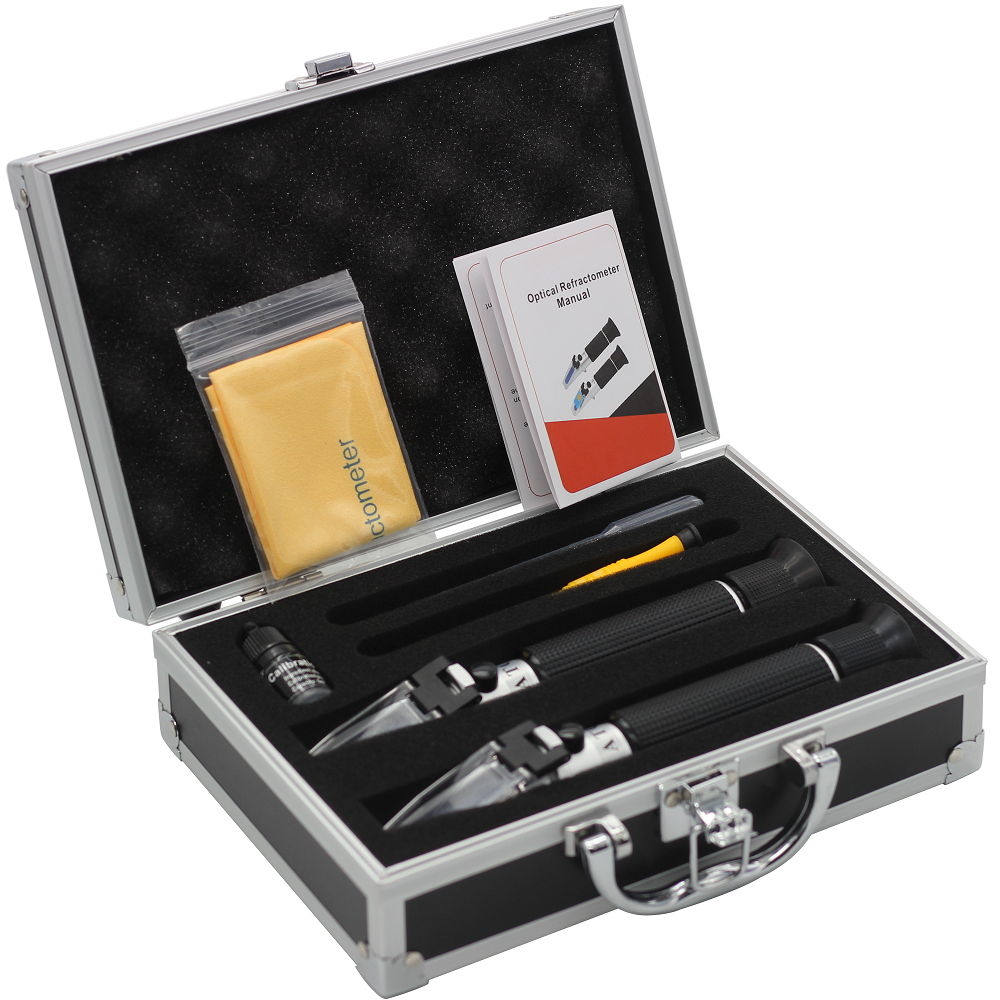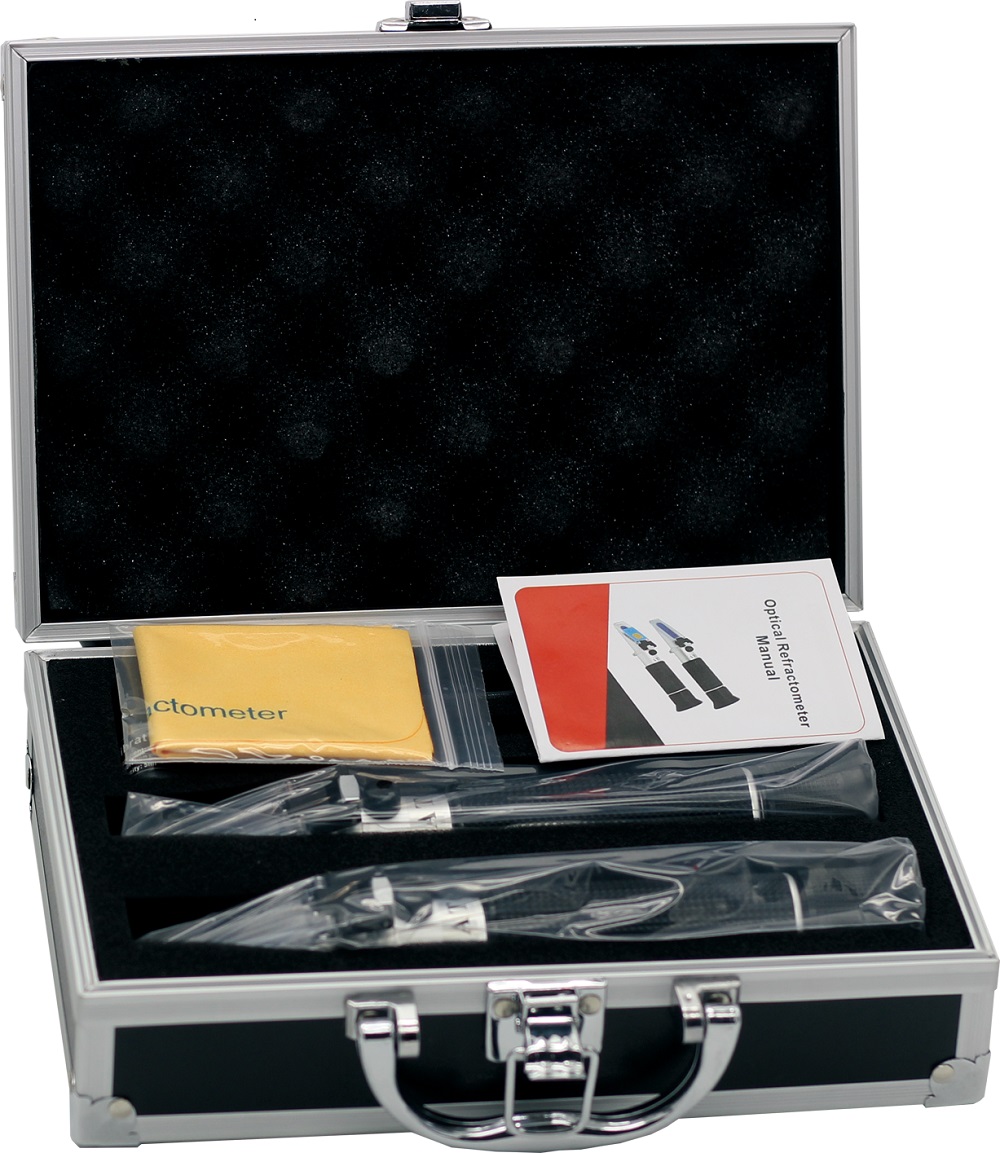 2) Within LED version refractometer pictures:
Packing Include:
1 x Refractometer Support Mixed with different models
1 x LED refractometer
1 x Alloy box
2 x Batteries
1 x Screw driver
5 x Pipettes
1 x Manual
1 x Clean cloth
1 x Calibration bottle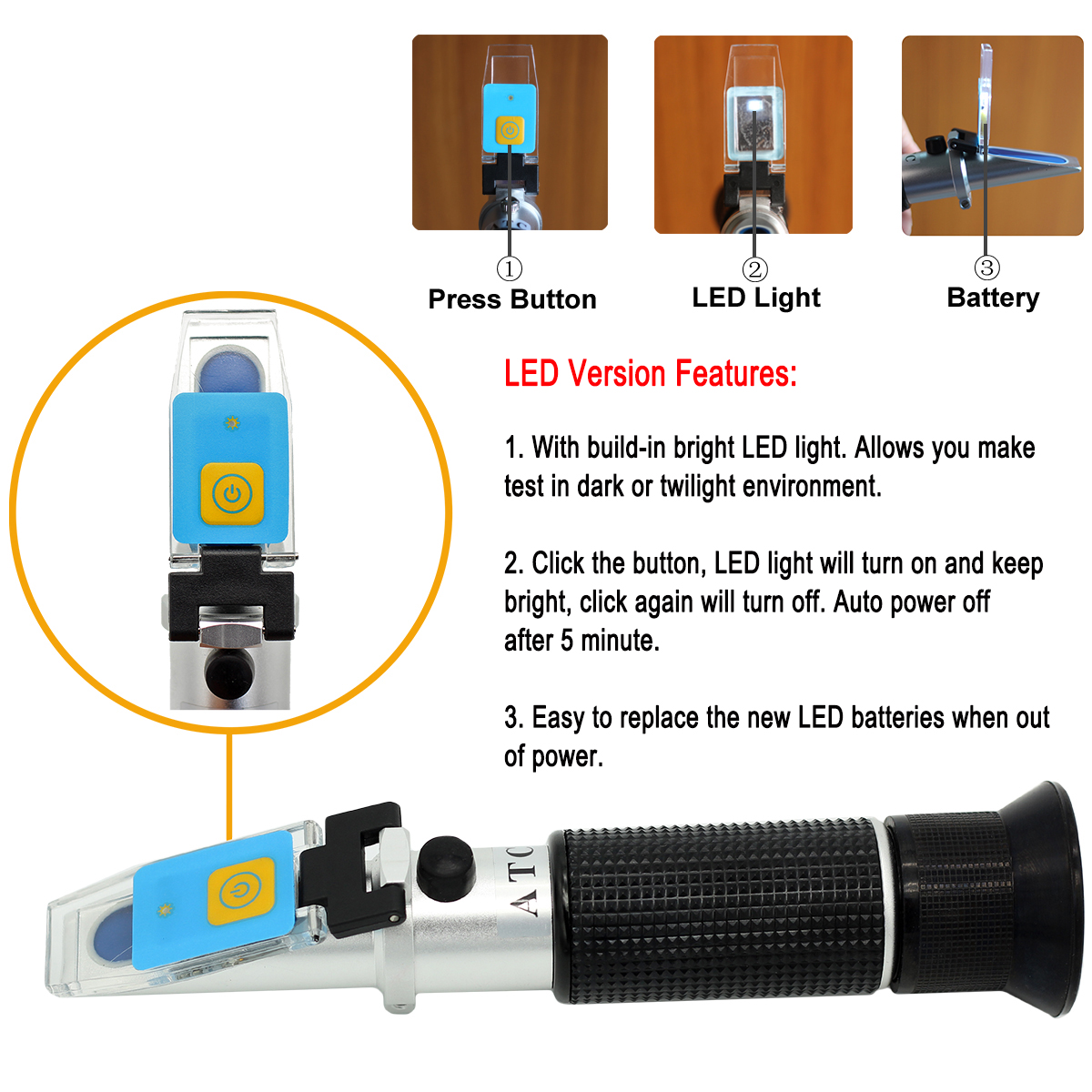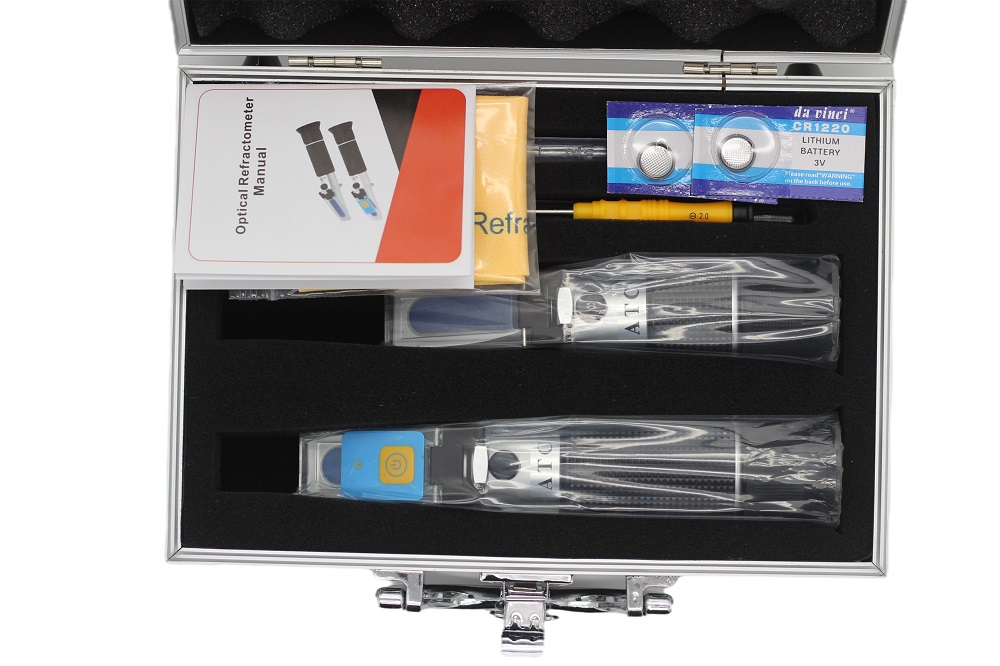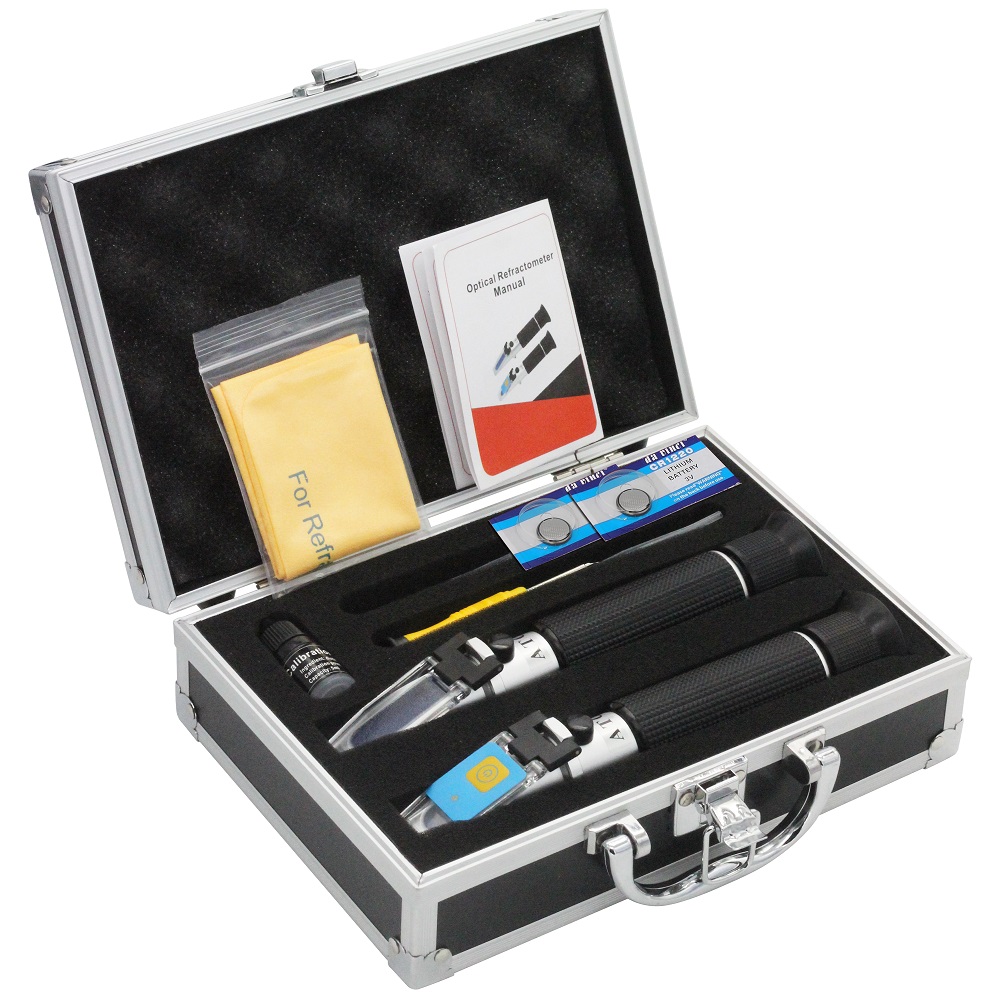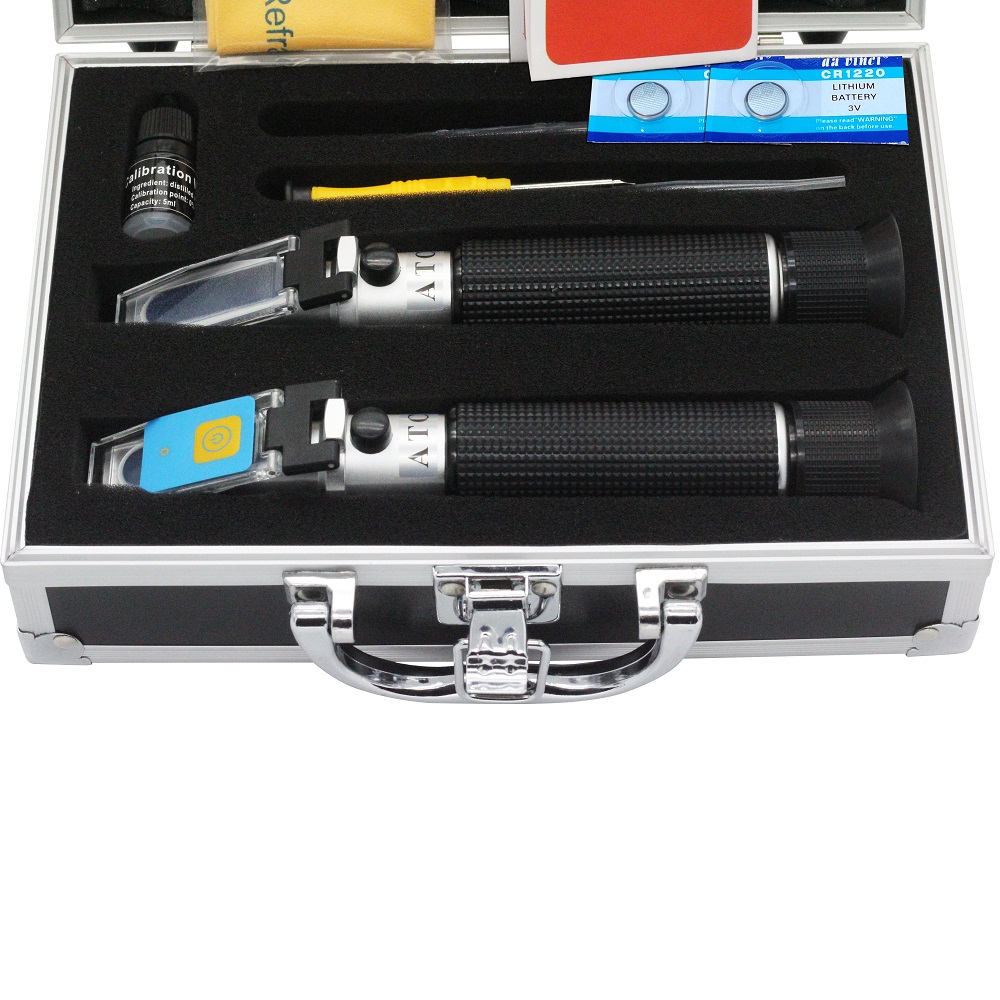 OEM Services:
* OEM Manual
* OEM Refractometer Scale
* OEM Sticker on Refractoemter
* OEM Sticker on Alloy Boxes
* OEM Refractometer Color
* OEM Boxes Color
* OEM Outlayer Paper Case
* OEM LED refractometer Cover Color
* OEM Clean Cloth
* OEM Logo on Alloy Boxes
* Different color refractometer can choice: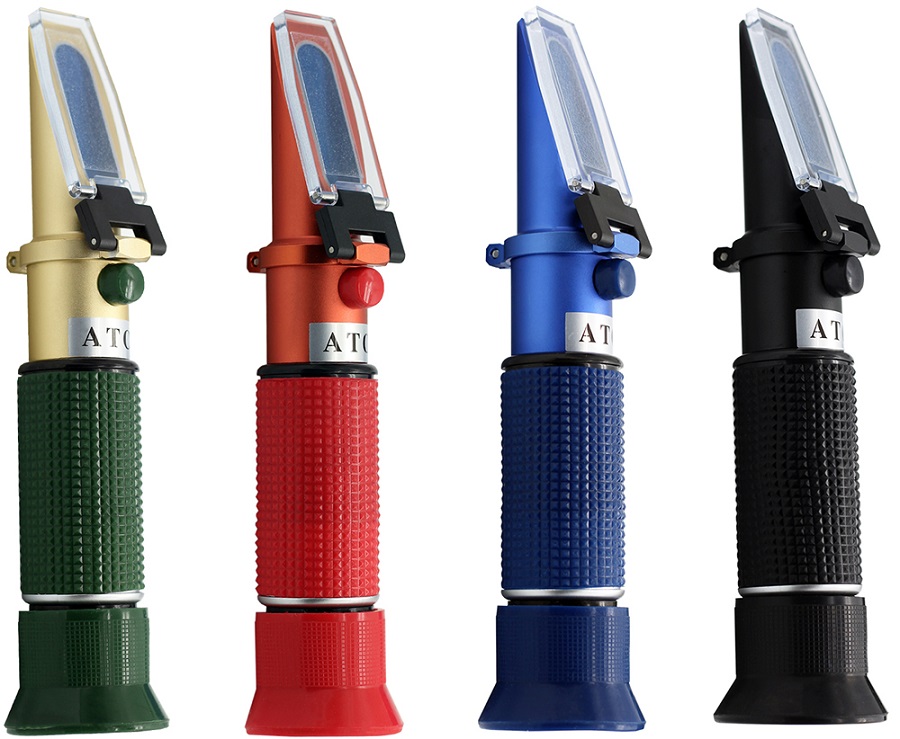 Aluminum alloy appearance detailed pictures: